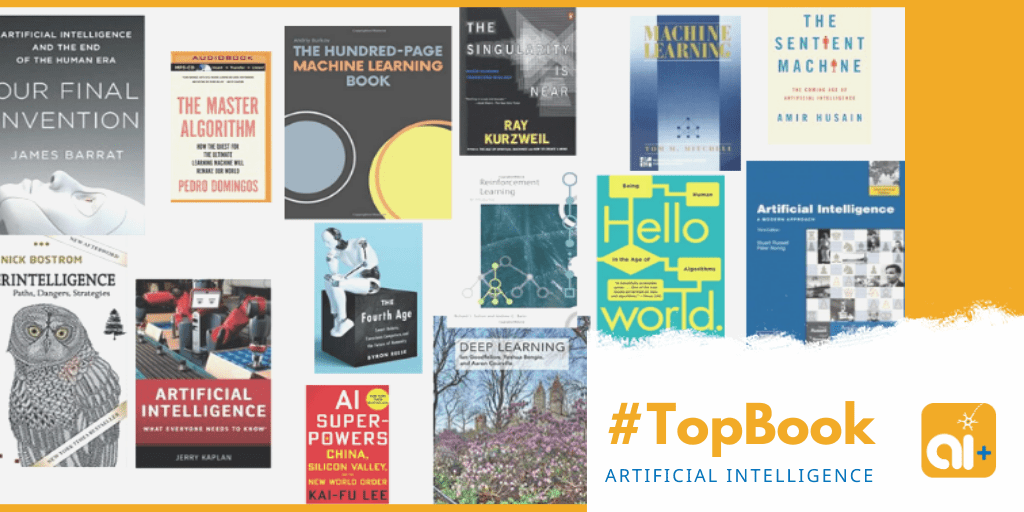 Resources: Recommended books
Let's stay at home to stop the COVID-19! For better handling, we recommend three books on artificial intelligence. Reading makes time fly by and increases our knowledge. Which one are you going to read? We recommend the following 😊:
We also leave you a link to the best books on artificial intelligence to read. We hope you like the suggestions and that you take advantage of this time at home to read to increase your knowledge and enjoy adventures without leaving the couch.