Our partners from A Xunqueira on the radio :)
On 22nd June an interview was held with the students of A Xunqueira from the AI+ project. We leave you the link to the website and also the podcast so that you don't miss any detail of the interview.
Good job guys!!!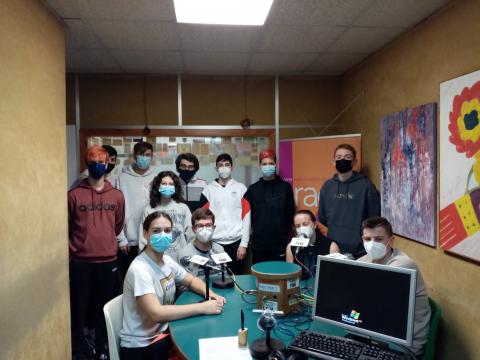 Trackback from your site.