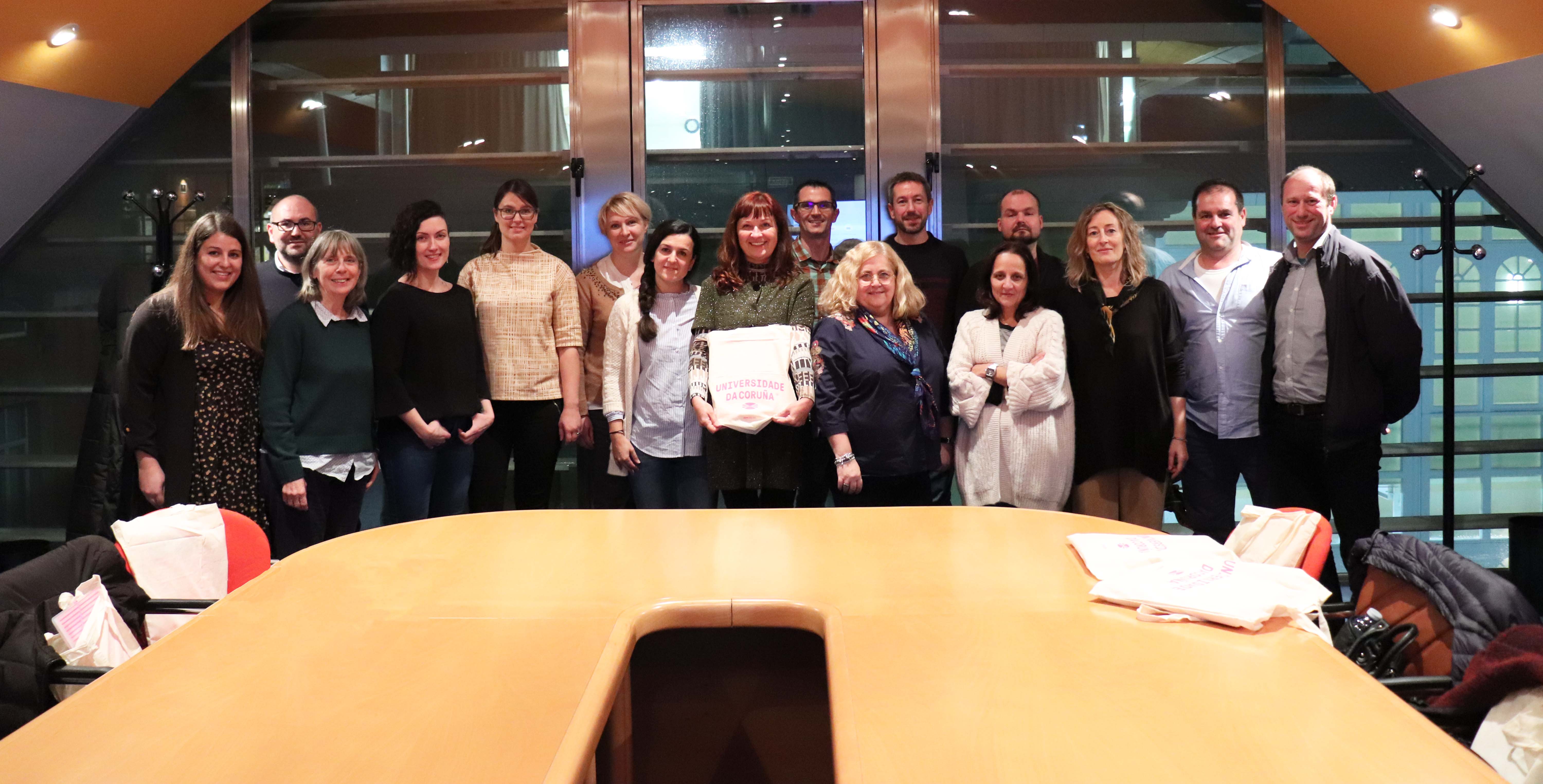 Kick-Off
On November 28th and 29th we made our Kick-Off with all our partners.
Finland, Slovenia, Italy, Spain and Lithuania have shown us the characteristics of their centres, we introduce ourselves and begin to prepare ourselves for the great project that we will carry out all together.
We arrange dates for Trainning activities and share the internal communication plan. With this we ensure a good communication between all and also make a good dissemination on social networks.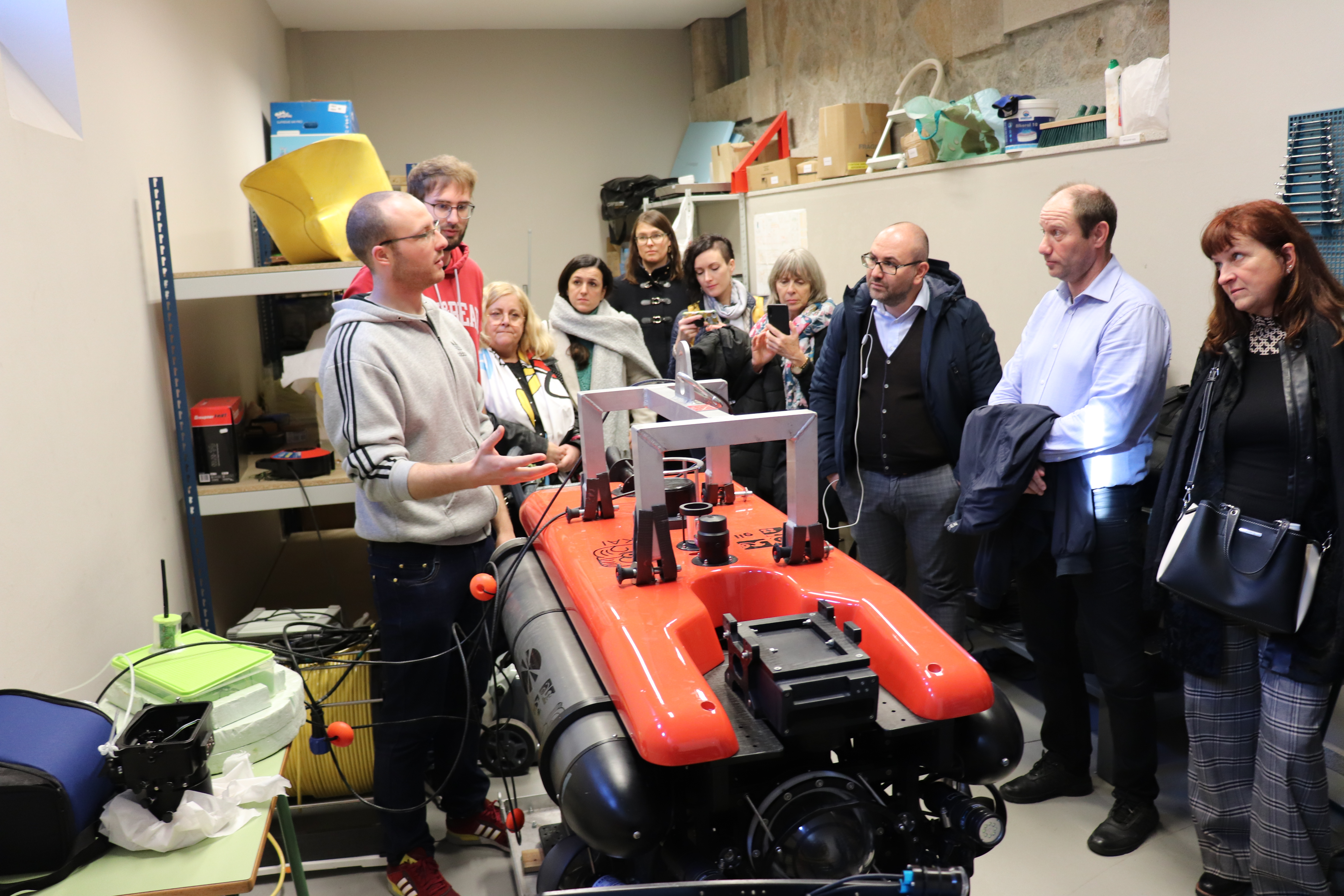 As it wasn't all going to be work, we could all take a walk around the Campus of Ferrol and see the facilities of the Universidade da Coruña. We enjoyed the submarines and also the robots.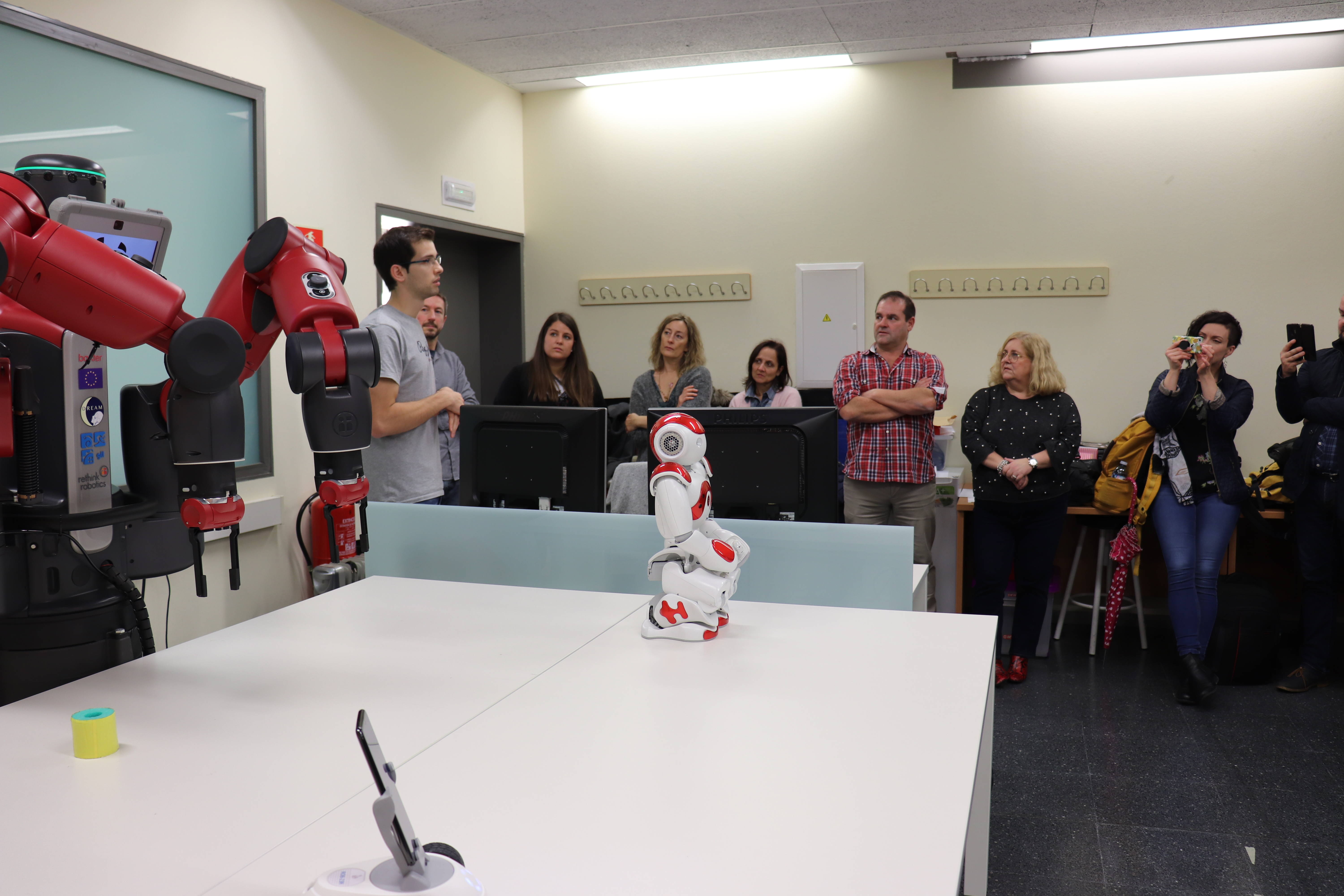 We finish with a meal, to continue uniting bonds and enjoy in company.